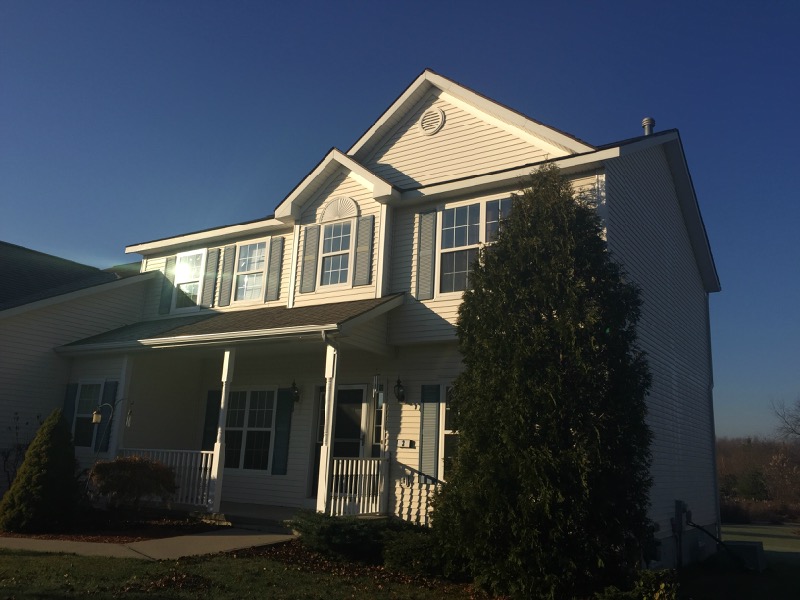 Q. Hi, I had a question – I am in the process of maybe buying this house and it has had termites in the past but they said not since 1999 when they had the orkin man come out also there is a few spots on the outside of house that looks like termite damage now I have always heard when you see termites run from it am I making a big mistake buying this thanks
A. Rachael hi!
Just because a home has termites is not necessarily a reason to run from buying the home. 1 out 3 homes will have termites at some point in time.
You need to have a reputable termite inspector inspect the home to determine:
1. If the home is currently infested, and if it is have a professional treatment performed by a reputable company. Most companies provide a 5 year limited warranty.
2. If the home has wood damage, and how extensive it is.
Depending on the home determining how much damage is there can be difficult if walls and ceilings in the basement have finished surfaces.
If they are uncovered its fairly easy. Your inspector can give you some idea but if the subfloor and framing are covered it would just be a best guess without removing those surfaces. Hope this helps.